Your Health and Time Are Valuable
Get a healthcare team that gives you the attention and the care you deserve
We strive to be efficient so your time is productive and seamless
Not every health issue requires a trip to the office. Conveniently be seen from where you are
We know older patients have unique medical needs. We developed a Seniors First Program to give patients a dedicated team, hotline and access to community resources
Traditionally well woman exams include a pap smear and breast exam. The need for a pap smear and mammogram can be discussed on an individual basis based on one's risk assessment.
We offer dermal fillers such as JUVÉDERM® and BOTOX, skin rejuvenation treatments using the PicoSure® laser for skin rejuvenation and removing sun spots, and removal of excess skin pigmentation. The PicoSure® laser is also the best laser for tattoo removal!
Bioidentical Hormone Therapy
If you're suffering from the symptoms of menopause, hormone therapy may be the solution. Most bioidentical estrogens and progesterone are extracted from a plant source and are safe for women to use.
We Partner With You In
Your Healthcare Journey
Many people feel their doctor doesn't take the time to see them as a whole person, just the current symptom. Our holistic approach means we spend the time understanding you as a whole person, so you can lead a healthy, fuller life.
          Same-day and next-day appointments often available
When It Comes To Their Healthcare
Seniors Deserve Special Treatment
We understand the unique needs of our senior patients. It's why we created a Seniors First Program with dedicated staff and services just for our older patients. Most offices treat seniors like any other patients and don't acknowledge their special needs. 
How we care for our seniors:
A dedicated senior care team.
Dedicated daily appointment slots for senior patients.
A telephone hotline for senior patients to call.

Virtual visits for non-urgent medical needs.

Our staff can help access key community resources and social services.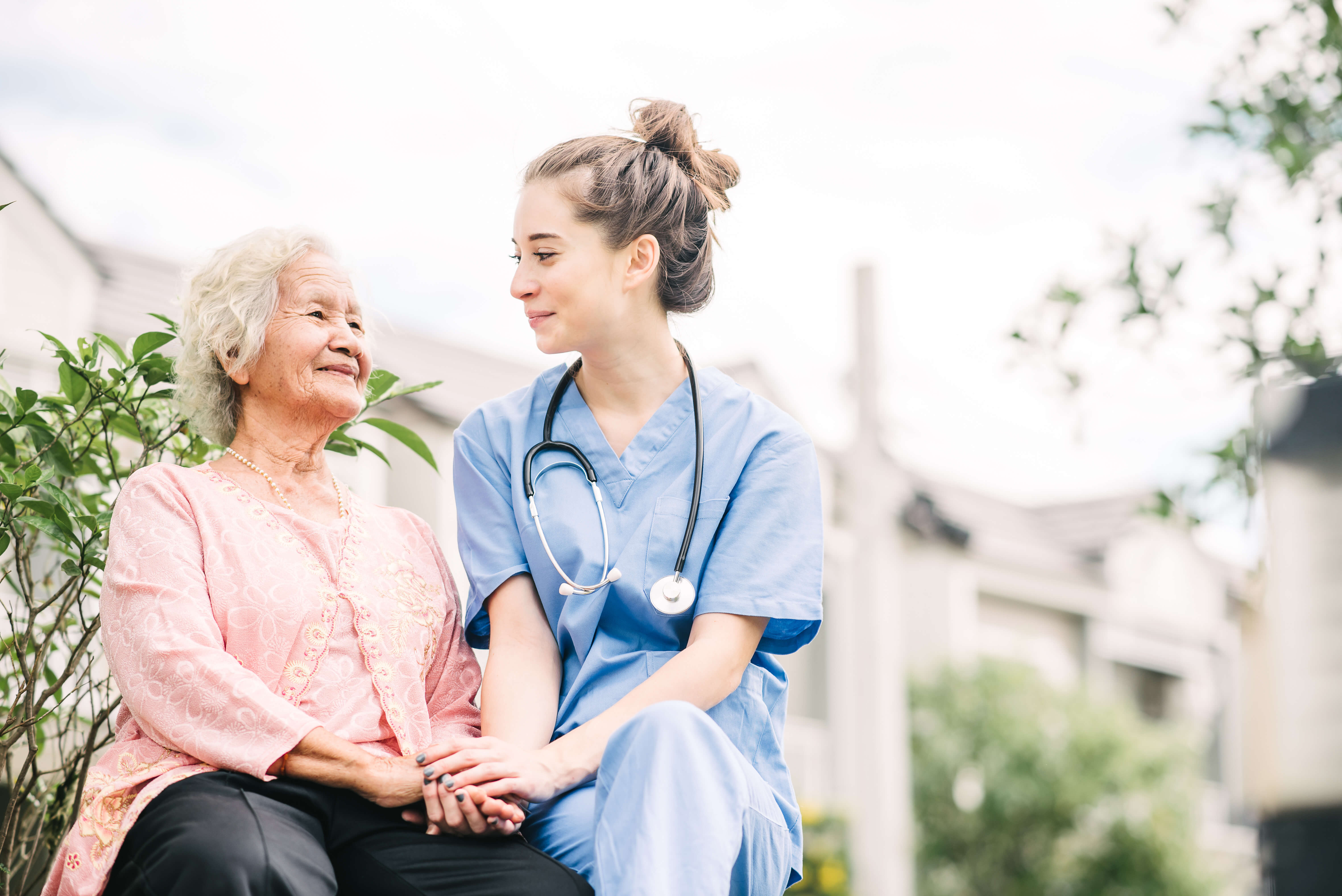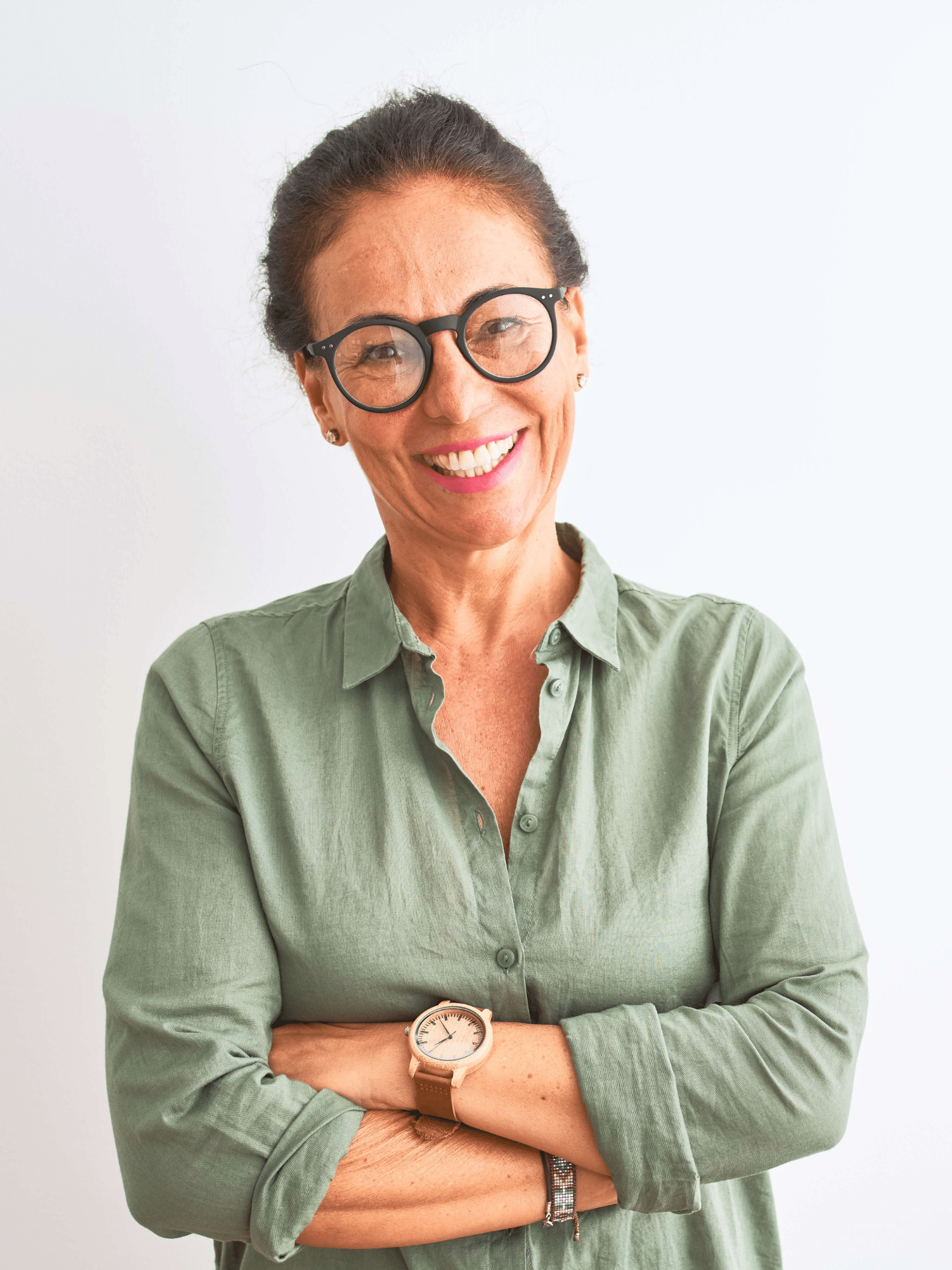 Healthcare That Fits Your Needs
We offer virtual visits to make your life easier. Don't neglect a medical need because you don't have time to get to the appointment or you have a health concern that makes in-person visits difficult.
Services To Meet All Your Needs
As a primary care practice, we see — and treat — a little bit of everything. We're the first step in your healthcare journey.
Our Focus is Patient Connection
Our primary care provider previously retired. Dr. Singh took over his practice and we were very happy with the doctor and staff at Rancho Wellness. Everyone there is very patient with me. We have never felt like a number. The most important thing to me was getting my diabetes under control. The constant "not feeling well"
just wasn't working for me. Dr. Singh was able to do that!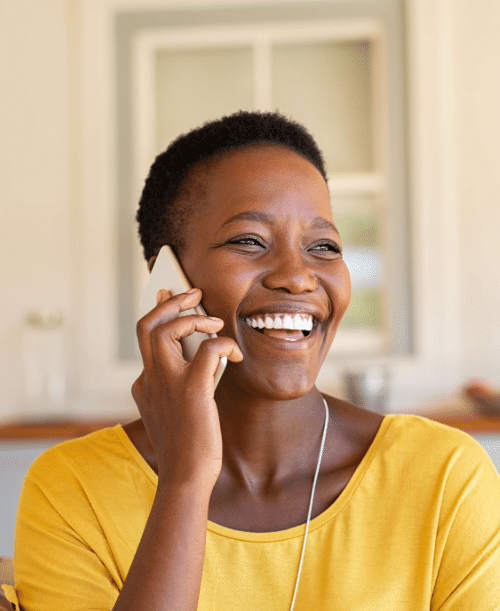 Ready To Upgrade Your Healthcare Experience?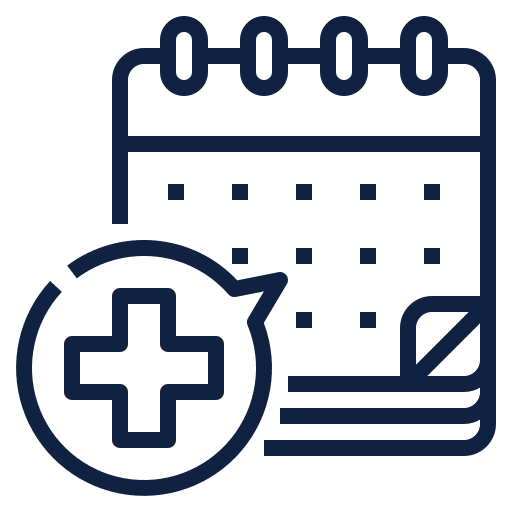 1. Request an appointment
Fill out a brief form. Our team will be in touch to confirm your appointment.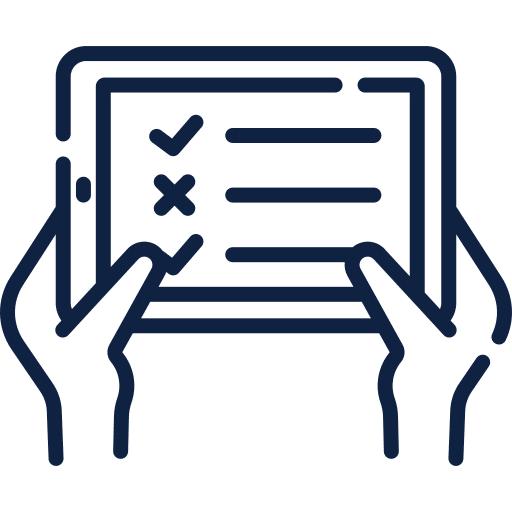 2. Fill out your new patient paperwork online
On the day of your appointment, the check-in process will be expedited and smooth.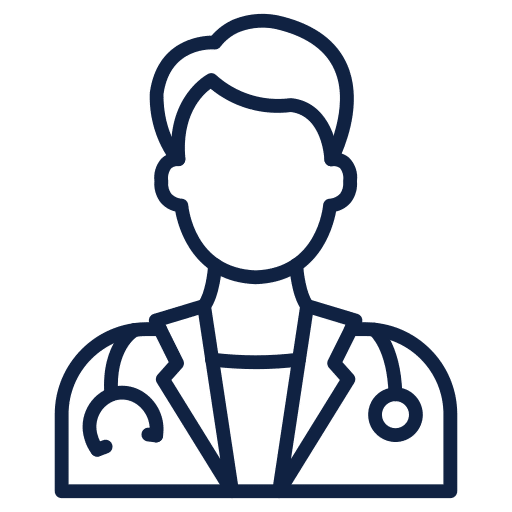 3. Get the care you deserve
Our doctors will take the time to understand your health concerns and needs.
we're committed to high-quality
Connect with a Doctor Who Cares Today And Tomorrow
We understand how frustrating it is to be rushed through your doctor's visit. We take time to connect with you during and after your visit. Here's how we put patients like you first:
• A team-based approach to care.
• Enough staff so we don't overbook.
• Time and attention from your doctor.
• Convenient text and email reminders.
• A seamless and quick check-in process.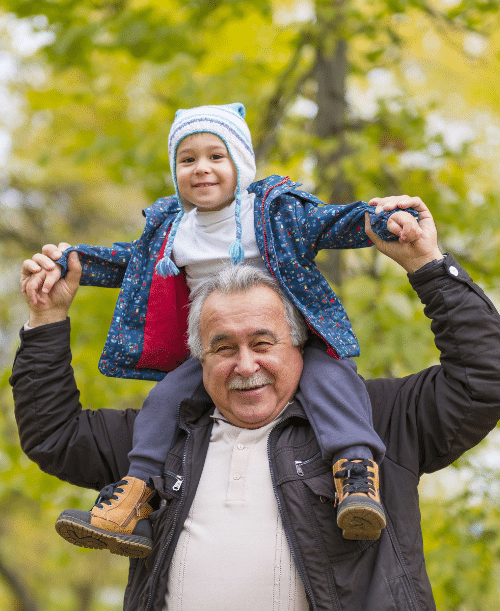 Because Life is Too Short for Mediocre Medical Care
You have important people counting on you. That means you need a doctor you can count on for comprehensive health care.